Find adventure on the 4 main southern islands!
Want an introduction to the four main southern islands of Singapore? This one-day itinerary actually makes it possible for you to visit all four within a day, fortunately for day-trippers or weekend vacationers.
If you find it a bit of a rush, we'd recommend forgoing a visit to Sisters' Islands for a slightly more relaxing day trip!
Check out our 3-island itinerary here.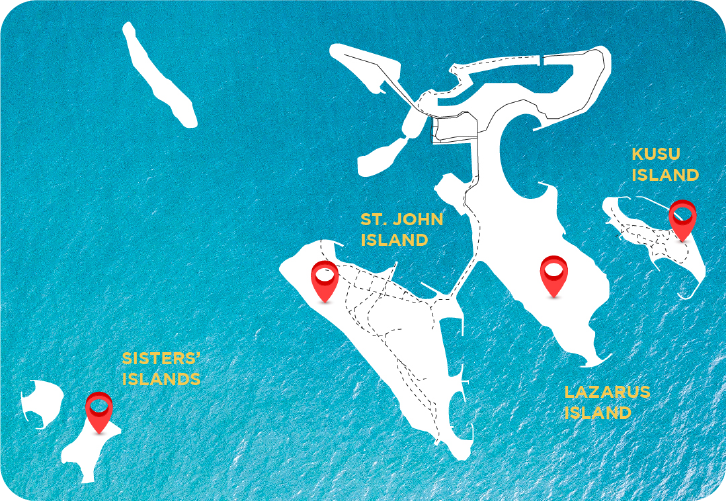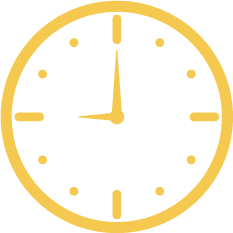 9:00am
Marina South Pier
to Sisters' Island

(via St John's Island)
Start with an early departure from Marina South Pier on the mainland. Heading to St John's Island from there, you can take a connecting ferry that will depart the island at 10:00am and bring you to Big Sister's Island.
This gets your exploration of the four main islands started with a splash. Big Sister's Island is home to a marine park that nature lovers and children will find fascinating. Adventurers won't be shortchanged either, what with the dive trails and other exploration opportunities here.
You'll be able to spend about 1.5 hours here, which is just enough time for you to take in the wonders of its marine park and lagoons! It's also an excellent spot to visit for divers as well as adventure lovers.
For: Nature lovers. Divers. Scuba. Adventure lovers. Adrenaline junkies.
Not for: A massive food fest, unless you don't mind share it with the monkeys live there. (We kid, Npark discourages feeding of monkeys)
12:00pm
Sisters' to Kusu Island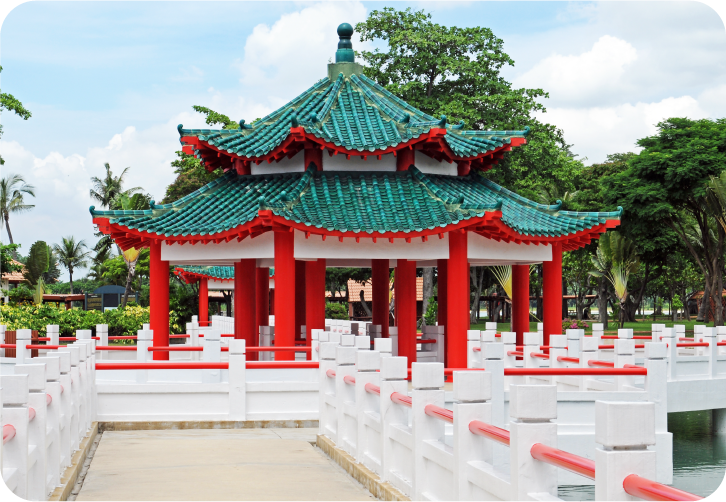 The next stop is a one-hour visit to Kusu Island, which is known for its Chinese temple and Malay shrines
This is a perfect place for the history buffs and architecture enthusiasts, it offers fascinating historic structures and sights. People even come here for things like an old wishing well!
It's also an excellent spot for taking photos, although in rather a different way from Sister's Island.
For: History buffs, Architecture Enthusiasts, Religious/Yoga Retreats, Photography groups.
1:30pm
Kusu to St John's Island & Lazarus Island
At 1.30pm, take a ferry to St John's Island, which also means you can access Lazarus Island through the causeway.
Lazarus is a bit less developed than St John's, but it's a great place for picnicking nature-lovers, especially given the friendly and fluffy cats on it!
If you prefer a bit more action, though, St John's is usually a little busier. This is where we encourage everyone to take an hour just to enjoy the sand and surf, as St John's has a marvellous beach.
So why save this stop for last? Because turquoise waters and soft sand make these last two islands a perfect place for winding down and ending your adventures in the southern islands of Singapore.
For: Beach lovers, Families, Dog owners, Nature lovers, Budding marine biologists
Not for: People who hate Fun and Sun.
4pm or 6pm
St John's to Marina South Pier

(Singapore Mainland)
You have the option of departing the island on either the 4:00pm ferry or the 6:00pm one. Either way, you'll have ample time to enjoy the last island on this trip.
Be sure to pack food and drinks to sustain yourself until your chosen return time to the Marina South Pier!