St John's Island
Attractions to Look Forward to on St John's Island
St John's Island used to be a quarantine island. Stations on it housed those afflicted with cholera, leprosy, and other diseases. It even served as a drug rehab centre at some point!
That's a far cry from what it is now, though. Today, it's a tranquil getaway that even houses one of the country's major marine laboratories as well as a lodge.
Our ferries visit St John's every day now. Book with us to try any of the following activities on St John's!
Things to Do at St John's Island
Walk to Lazarus and Seringat Islands
These other two islands—both of which offer nice views of nature—are accessible via a causeway. To be exact, you can get to Lazarus Island in 10 minutes from St John's Pier, and to Seringat Island in 20 minutes!
Go to the Beach
With a fairly secluded beach, most people visit when they want to experience beachgoing without the crowds.
Best of all, there's a lagoon that's part of the intertidal zone. If you visit when the tide is out, you can stroll over an area that would normally be underwater and may see all sorts of marine life, from anemones to diverse crabs and sea cucumbers!
Visit St John's Island National Marine Laboratory
You can go here to learn about the country's marine conservation efforts and the marine park. Best of all, admission is free!
Go Picnicking
Like Kusu Island, St John's Island is a popular getaway for picnickers. There are a lot of al fresco picnic tables you can use, although you can always just find a shaded spot and put a blanket down.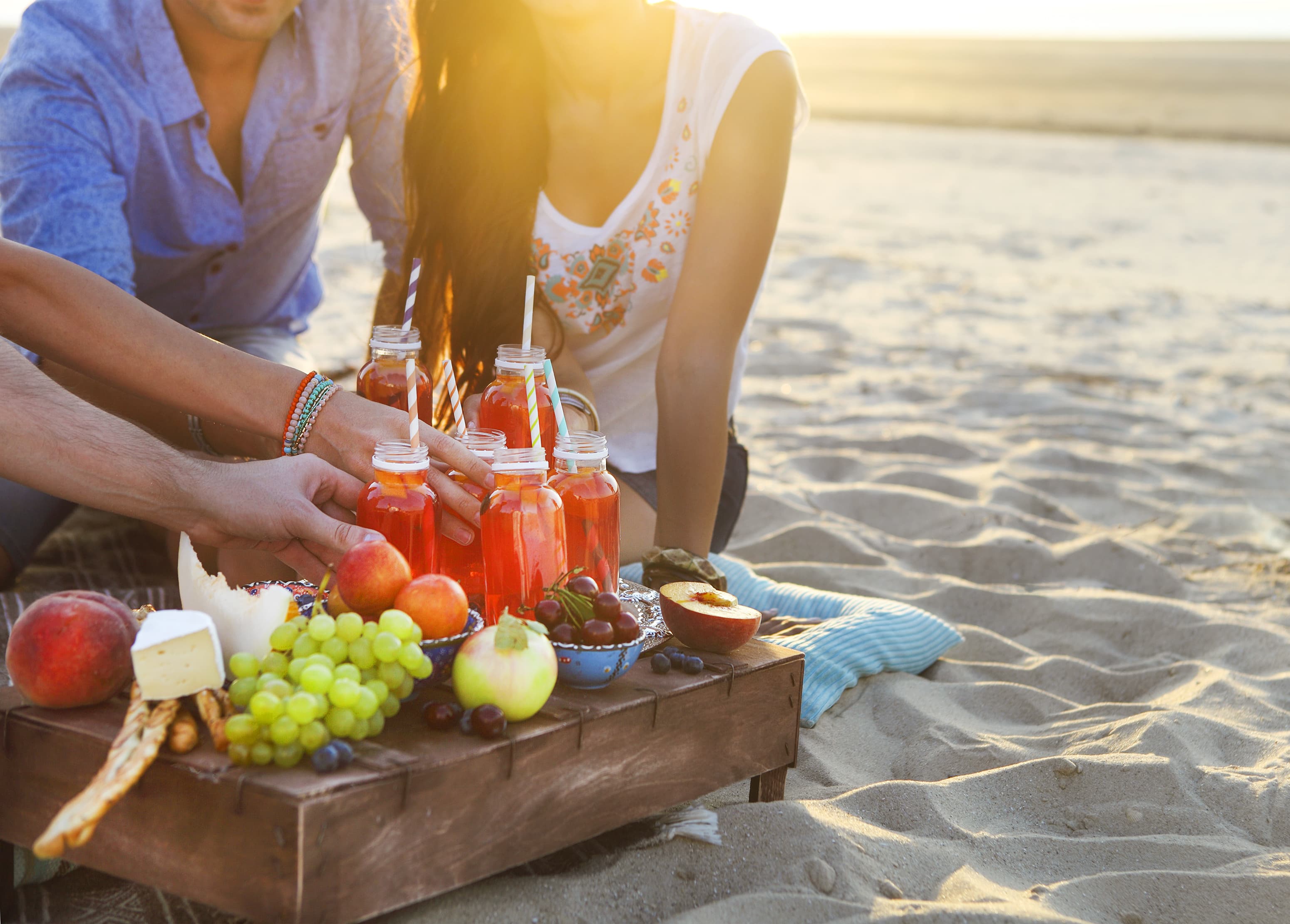 Stay Overnight at the Lodge
St John's Island Lodge lets you stay the night at the island, perhaps to enjoy some moonlit beach strolls or even look for the supposed ghosts that locals say are on the island?
Tour St John's Island Now