Sisters' Island
Attractions to Look Forward to on Sisters' Islands
The Sisters' Islands get their name from a legend about two sisters, and are known for the 40-acre marine park, which is also the first marine park in Singapore.
The park is dedicated to conservation of Singapore's marine wildlife. You can even find the bathtub-sized Neptune's Cup sponges in this area. Once thought extinct, these were only rediscovered in 2011!
Note that only the bigger island is open to the public. The Small Sister's Island is home to a turtle hatchery and thus off-limits. You can still try a lot of other activities on Big Sister's Island if you take one of our daily ferries to it, though.
Activities to Try on the Sisters' Islands
Go Snorkelling and Swimming
Snorkelling and swimming are among the most popular things to do here, especially as it lets you get glimpses of the abundant marine wildlife.
Keep in mind that there's no place to rent snorkel gear here, so you'll have to bring your own. Moreover, stay away from the channel between the two islands: there's a pretty fast current there.
Enjoy a Picnic
Picnicking is pretty popular here too. You have to bring your own food and clean up after yourself, however. You should also avoid feeding the long-tailed macaques, so they don't end up dependent on people!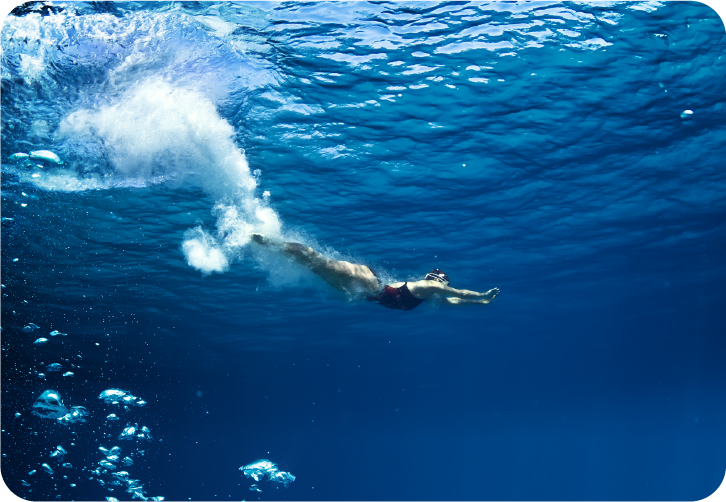 Try the Dive Trails
There are two dive trails here as part of the national marine park's conservation plan. Both are circular and can only be used if you meet a number of requirements as well as have approved dive operators.
If you can manage it, try both trails, because they offer amazing views of the reefs and local wildlife. Each one is at a different depth as well.
Tour the Sisters' Islands Now