Explore our island itineraries
Need some assistance planning your weekend trip or one-day getaway to the southern islands? We've prepared some possible itineraries that you may follow or use as inspiration!
Try our 4-island itinerary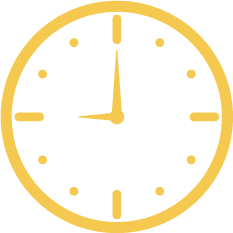 9:00am
Marina South Pier to Big Sister's Island
12:00pm
Big Sister's Island to Kusu Island
1:30pm
Kusu Island to St John's Island & Lazarus Island
4:00pm or 6:00pm
St John's Island back to Marina South Pier
Our 4-island itinerary is suitable for people travelling to the southern islands on a weekend or one-day trip. It begins at Marina South Pier, goes to Sister's Island, then Kusu Island, and then St John's Island and Lazarus Island.
Once you're properly unwound, we'll take you for a leisurely cruise back to the pier and the mainland. By then, you'll have experienced a fair bit of the wonders the southern islands have to offer.
Read more
Book your trip now!
Like the sound of our itinerary or got some ideas for your own? Book your trip with us now! Whether it's on one of our regular ferries or a request for a private charter, we'll do our best to accommodate you.